Integrations
Refreshingly easy to integrate with your other systems.
Wouldn't be nice if we all got along? Well at least you can count on Thinking Cap to play well with others. Below is a comprehensive list of systems we have active integrations with. Don't see what you're looking for, then ask us. It may already be on our roadmap.
Webinar providers
The past few years have seen a growth in the move to online learning and that includes taking face-to-face sessions into virtual rooms. Below is a list of the integrated webinar providers available for delivering vitual sessions.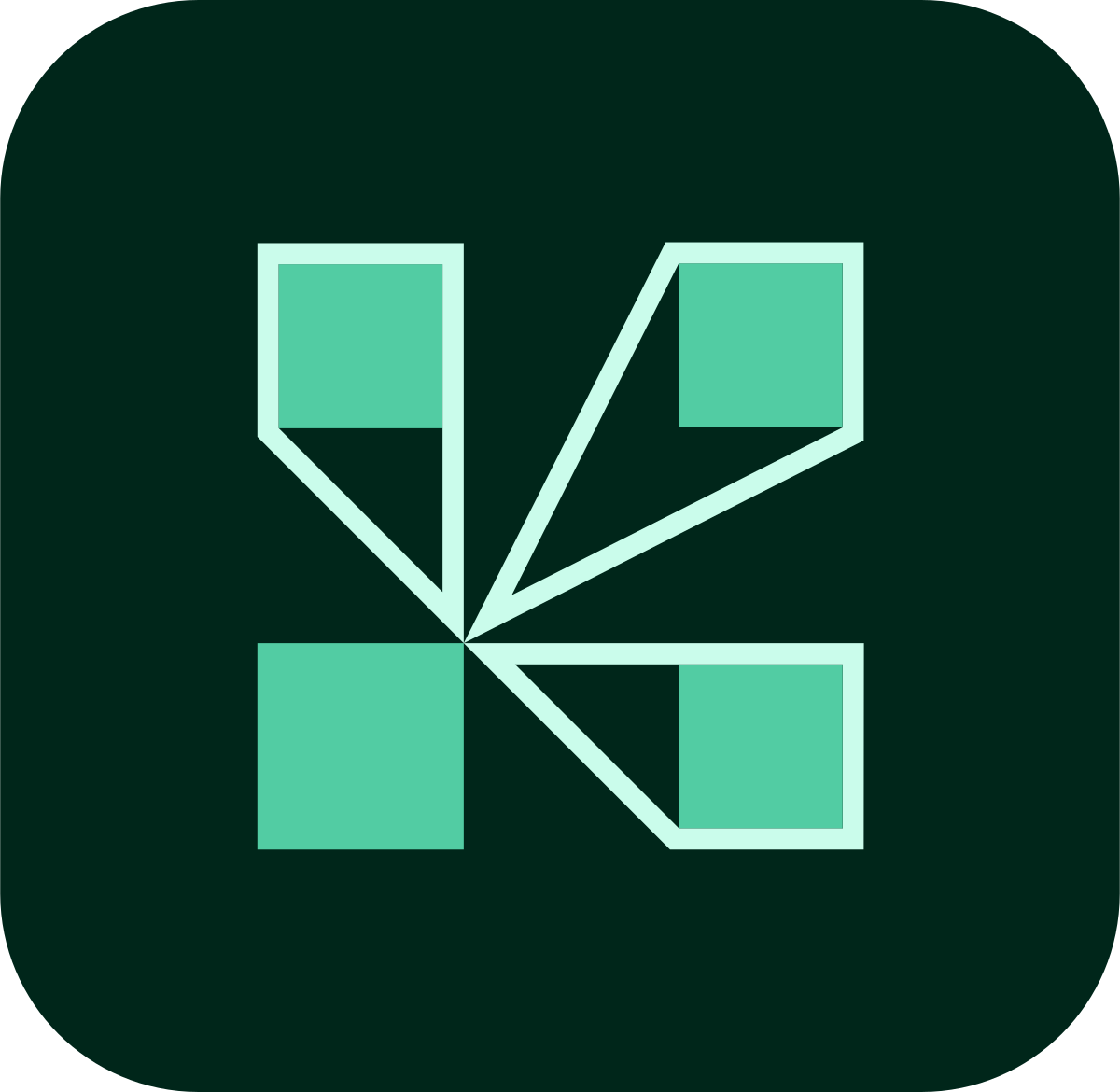 Adobe Connect
Adobe Connect helps deliver engaging Training and Learning sessions, highly-customized, branded & engagement-led Webinars, and reliable, personalized high-quality Meetings.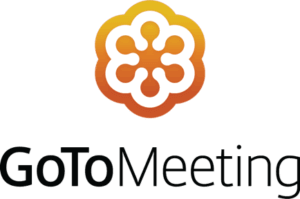 GoTO Meeting
A virtual meeting platform designed for flexible work. Simplified online meeting software with enterprise-grade security – perfect for a work-wherever world.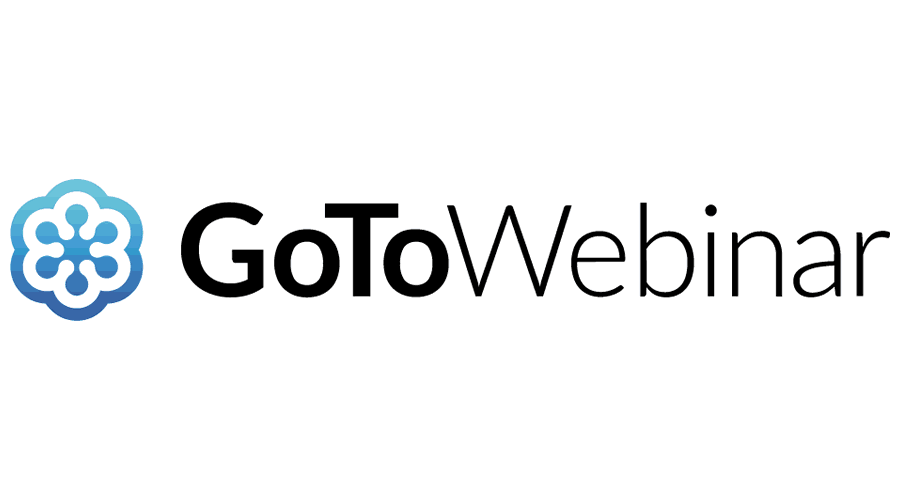 GoTO Webinar
With customizable modes, interactive features, insightful analytics, powerful integrations, and flexible pricing, this intuitive webinar platform has everything you need to host virtual events of all sizes.

WebEx
Webex by Cisco is the leading enterprise solution for video conferencing, online meetings, screen share, and webinars.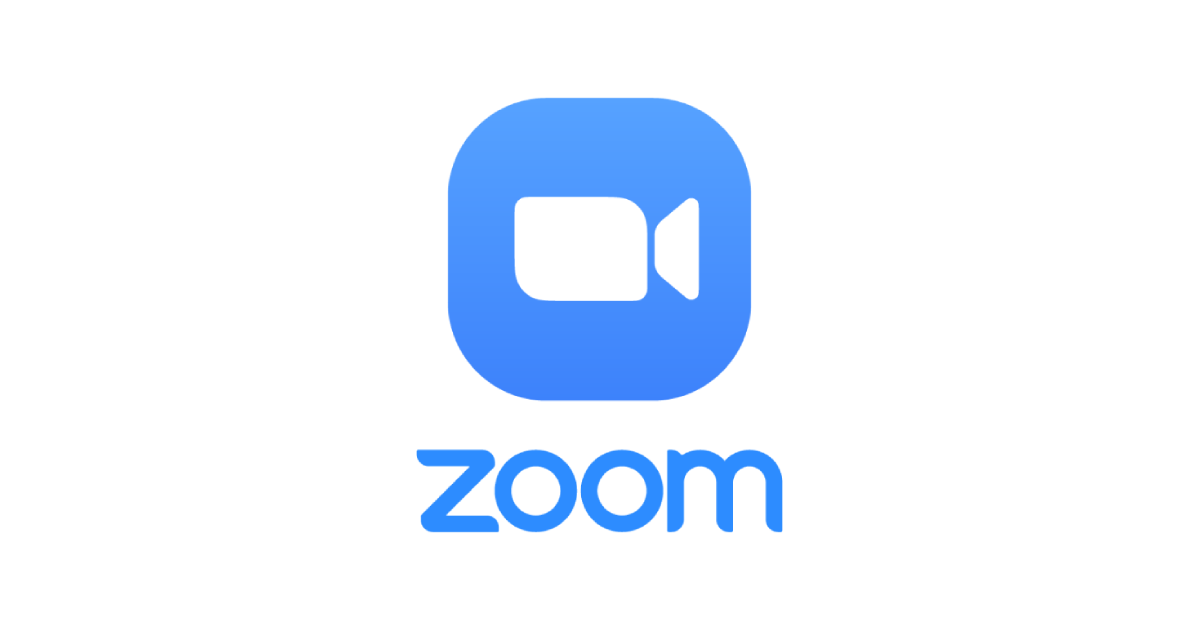 Zoom (Standard and Sub Account)
Zoom's secure, reliable video platform powers all of your communication needs, including meetings, chat, phone, webinars, and online events.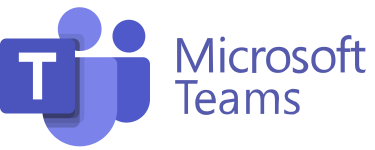 MS Teams (coming soon)
Working together is easier with Microsoft Teams. Tools and files are always available in one place that's designed to help you connect naturally, stay organized and bring ideas to life.*
Payment providers
Delivering training worldwide brings with it requirements for specific processing purchases made through the LMS. Below is a list of the current payment processors integrated into Thinking Cap.

authorize.net (Standard and DPM)
Authorize.net supports payment processing by helping small businesses accept credit card and eCheck payments online, in person, via mobile devices, and more.

Braintree
Reach more buyers and drive higher conversion with an online payment solution that processes PayPal, Venmo, credit and debit cards, Apple Pay, and Google Pay.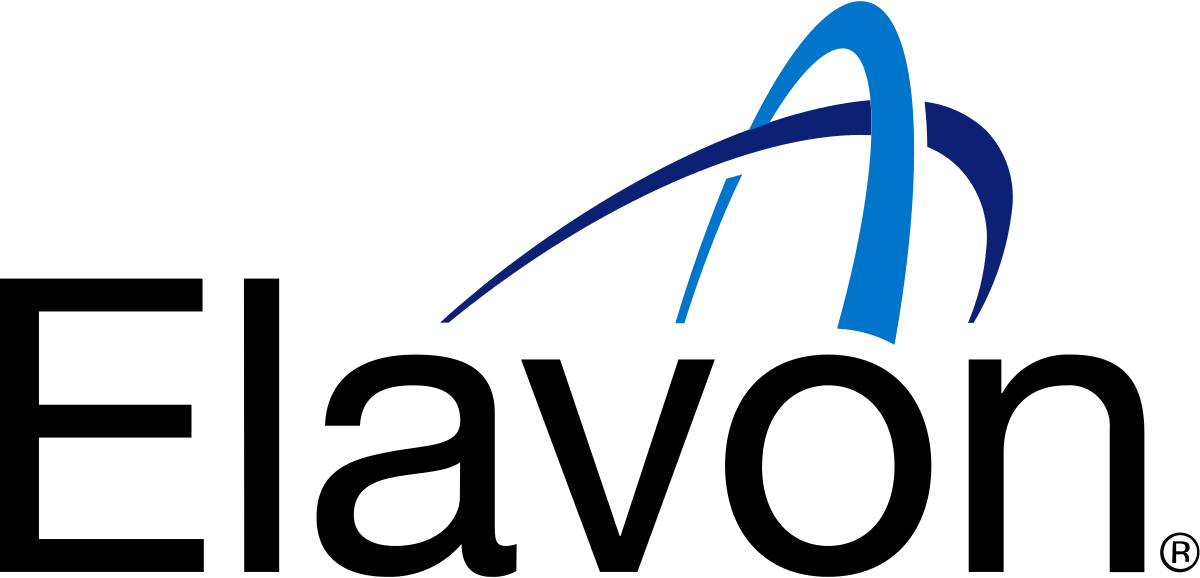 Elavon
Provide first-rate experiences to customers by using Elavon merchant services. Accept payments securely and efficiently with their powerful payment processing solutions.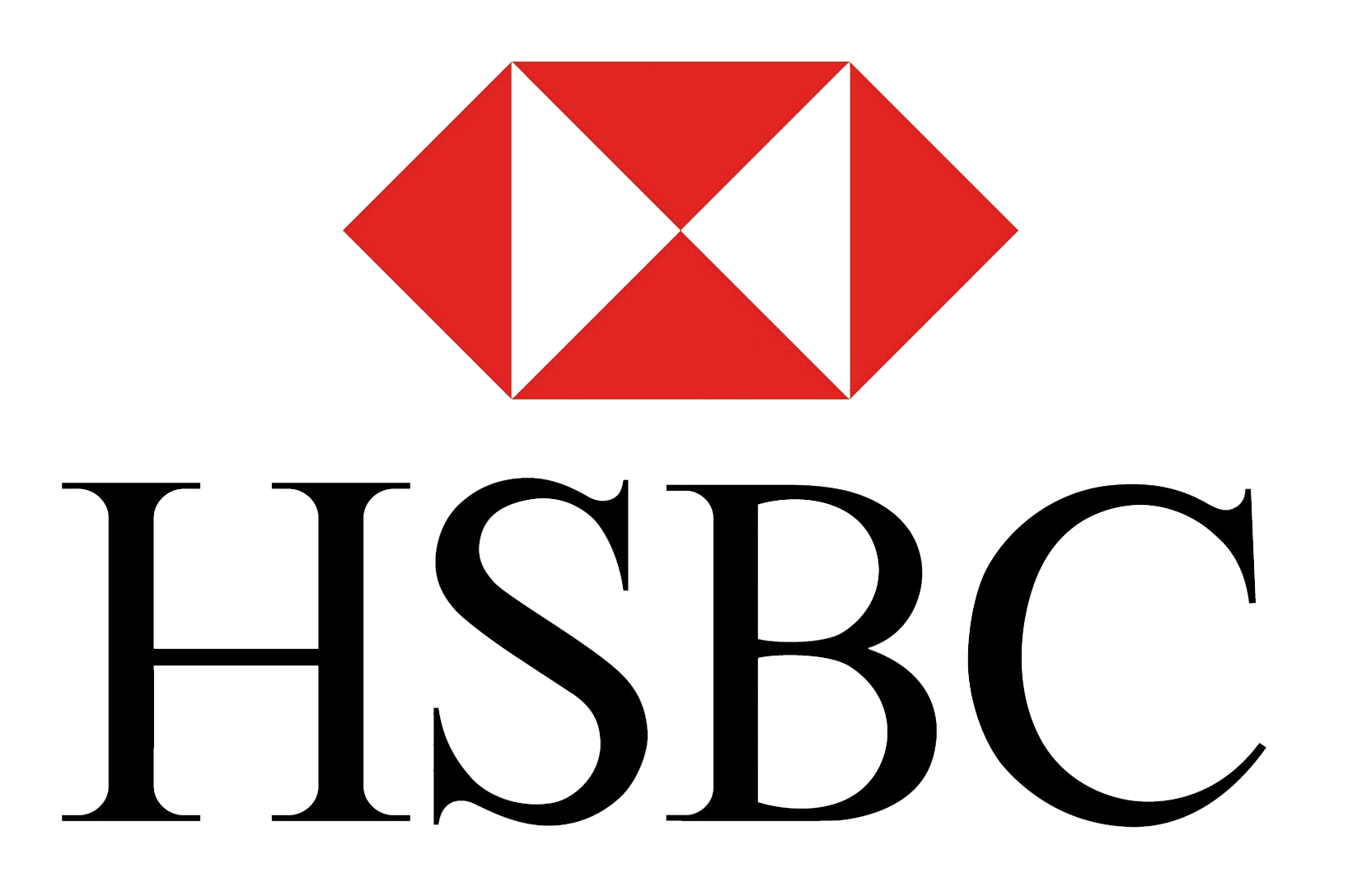 HSBC | Global Payments
HSBC and Global Payments offer online payment gateway, merchant account, card machines, virtual terminal, and custom solutions for different industries.

Moneris
Receive a safe, easy, and reliable method of online and in-store payment for your retail business with Moneris's customized POS system and payment solutions.

PayPal (Standard, Payments Pro and PayFlow Pro)
Make it easy for your customers to pay online and in-store. Give your shoppers a great buying experience by giving them options on how to pay.

TransNational
TransNational Payments provides credit card processing, mobile payment processing, full service payroll and online payment services.
Single Sign On (SSO)
Simplify your users' log in process with a single sign on (SSO) integration.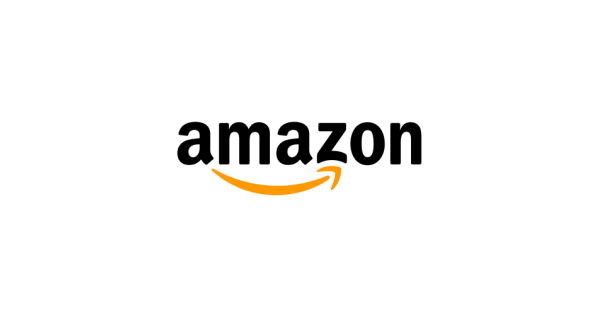 Amazon (SAML 2.0)
AWS provides distinct SAML solutions for authenticating your employees, contractors, and partners (workforce) to AWS accounts and business applications, and for adding SAML support to your customer-facing web and mobile applications.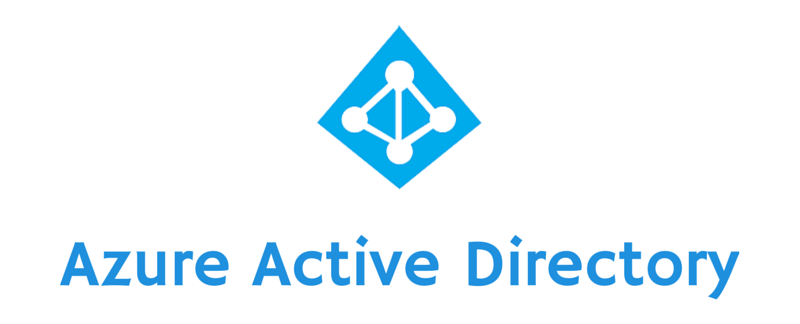 Azure ActiveDirectory B2C (OpenID Connect)
Azure AD B2C extends the standard OpenID Connect protocol to do more than simple authentication and authorization. It introduces the user flow parameter, which enables you to use OpenID Connect to add user experiences to your application, such as sign up, sign in, and profile management.

Facebook Login (OAuth 2.0)
Facebook Login is a fast and convenient way for people to create accounts and log into your app across multiple platforms.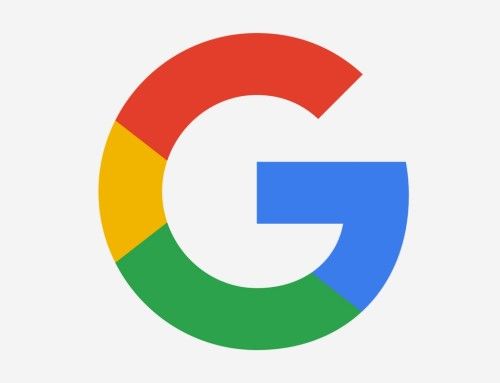 Google (OAuth 2.0)
Enable users to sign into apps and authorize apps to use Google services OAuth 2.0 protocol for authentication and authorization.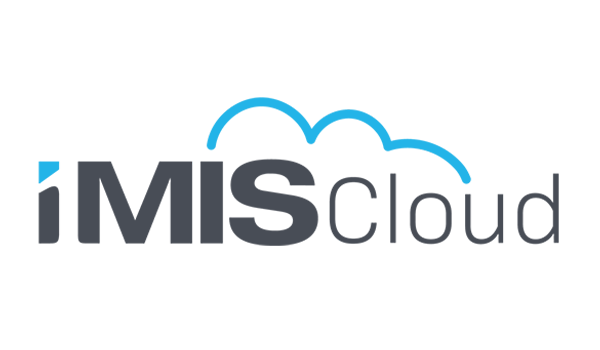 iMIS Cloud
With single sign-on, a user logs in with a single username and password and can navigate through multiple applications without ever needing to log back in.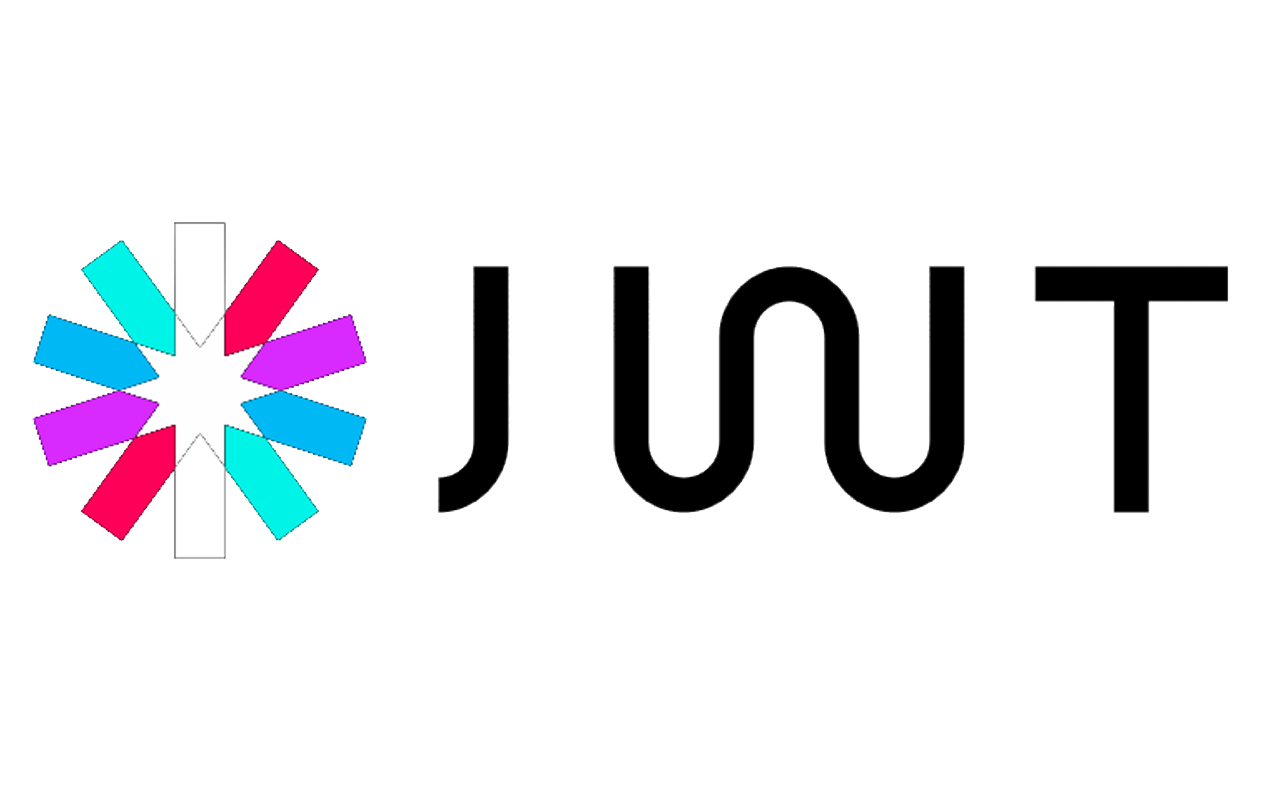 JWT
JSON Web Tokens are an open, industry standard RFC 7519 method for representing claims securely between two parties.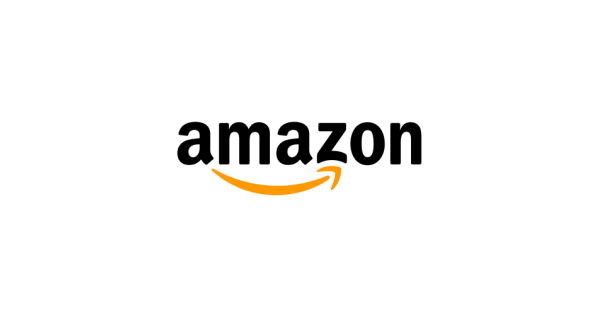 Login with Amazon (LWA)
Let customers log in to your site or app in just a few clicks using their Amazon accounts. Leverage a brand customers trust while getting data like name, email address, and zip code to build a more personalized experience.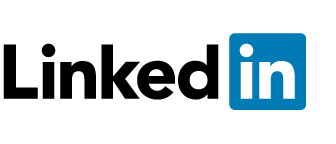 Sign In with LinkedIn
With more than 500 million members worldwide, LinkedIn is the largest and most trusted source of professional identities. Leverage this power to enhance the sign-in experience of your sites and applications.

Personify360
Single Sign-On (SSO) is an application developed by Personify primarily for associations to integrate different vendor sites. Using SSO, associations can provide a seamless experience to their members for connecting to other vendors' websites.

PingIdentity
Seamlessly and securely connect any user to anything using Ping's identity solutions or other third-party services.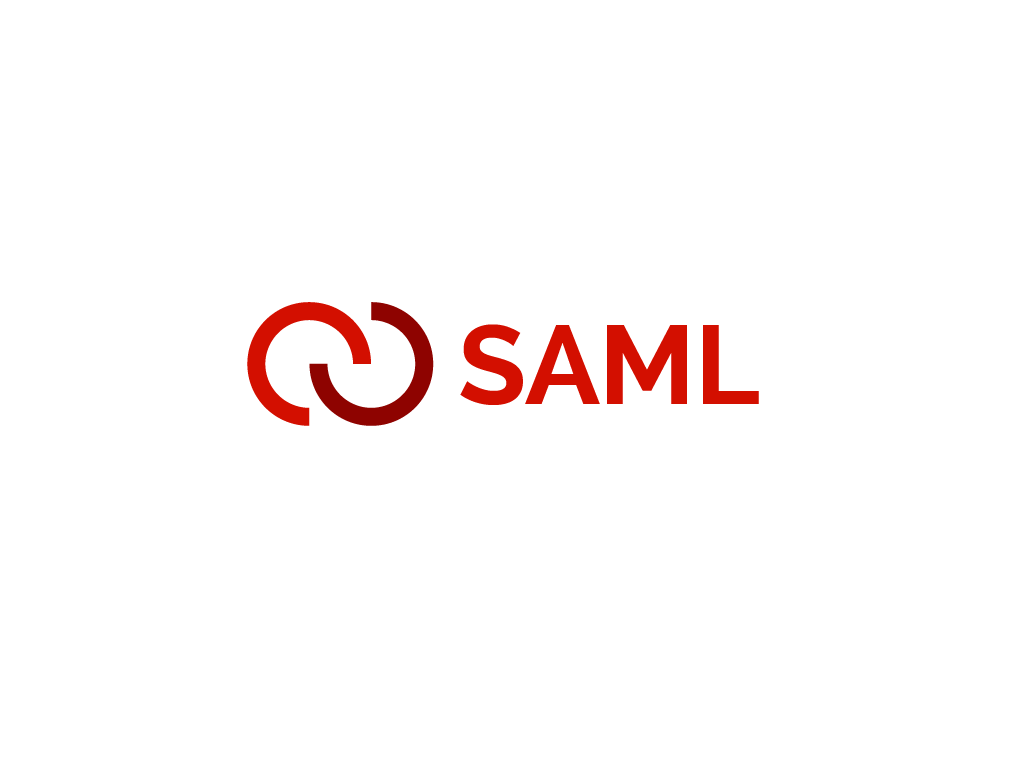 SAML
Security Assertion Markup Language (SAML) is a login standard that helps users access applications based on sessions in another context. It's a single sign-on (SSO) login method offering more secure authentication (with a better user experience) than usernames and passwords.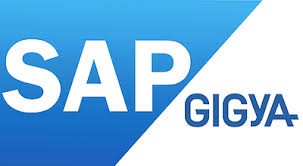 SAP Customer Data (Formerly GIGYA)
There are two Single Sign-On (SSO) and two Single Log Out (SLO) flows that the SAP Customer Data Cloud supports, in all four the SAP Customer Data Cloud is the SP.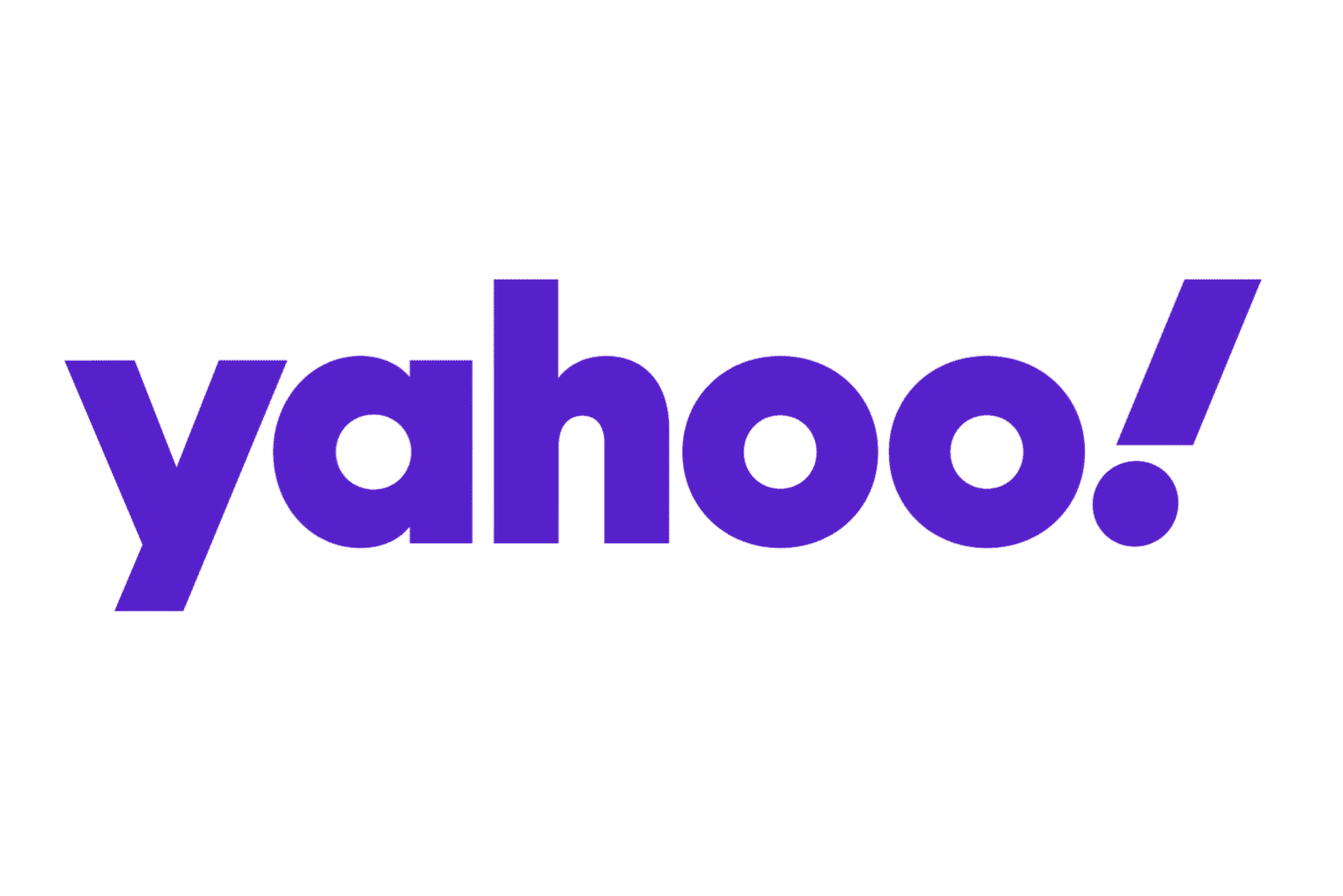 Yahoo (OpenID Connect)
Yahoo's OAuth 2.0 APIs can be used for both authentication and authorization. OpenID Connect is an authentication mechanism built on top of OAuth 2.0. Web, mobile, and JavaScript Clients can use OpenID Connect to verify the identity and obtain basic profile information of users.
Certification (credit reporting)
Earning credits by completing activities is one thing; automatically reporting these credits to a regulatory agency is another. No more monthly manual reporting, or forcing learners to report their credits themselves.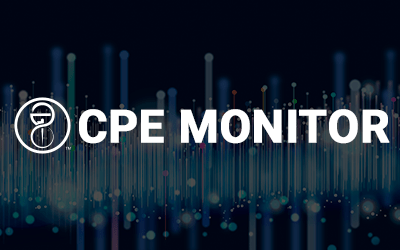 CPE Monitor (NABP credits)
CPE Monitor® helps you easily track and store continuing pharmacy education (CPE) credits and monitor progress toward licensure compliance. Upon completing an ACPE-approved activity, the credits automatically upload and appear in the CPE Monitor section of your e-Profile – conveniently keeping your credits in one place.

Cyzap (BPS credits)
The Board of Pharmacy Specialties (BPS) system you can easily and safely submit your BPS application and manage your current BPS credentials. Create your BPS certification application to sit for the upcoming BPS exam, track CE information for recertification and more.
Content libraries
Authoring good quality courses can be costly and time consuming. When you need to augment your content with existing courses, look to one of the following integrated libraries.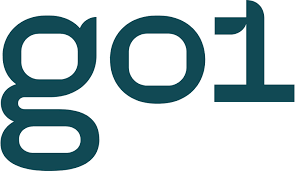 GO1
Go1 offers the largest curated eLearning library from top training providers in a single subscription. Integrated with leading LMS, HRIS systems.

LinkedIn Learning (Formerly Lynda.com)
Learn business, creative, and technology skills to achieve your personal and professional goals. Join LinkedIn Learning today to get access to thousands of courses.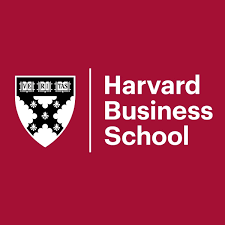 Harvard Business School
Harvard Business School Online courses teach vital business concepts in a highly engaging way to enable learners to transform their careers.
Learner experience
Thinking Cap's learner view comes fully integrated with the following user experience libraries.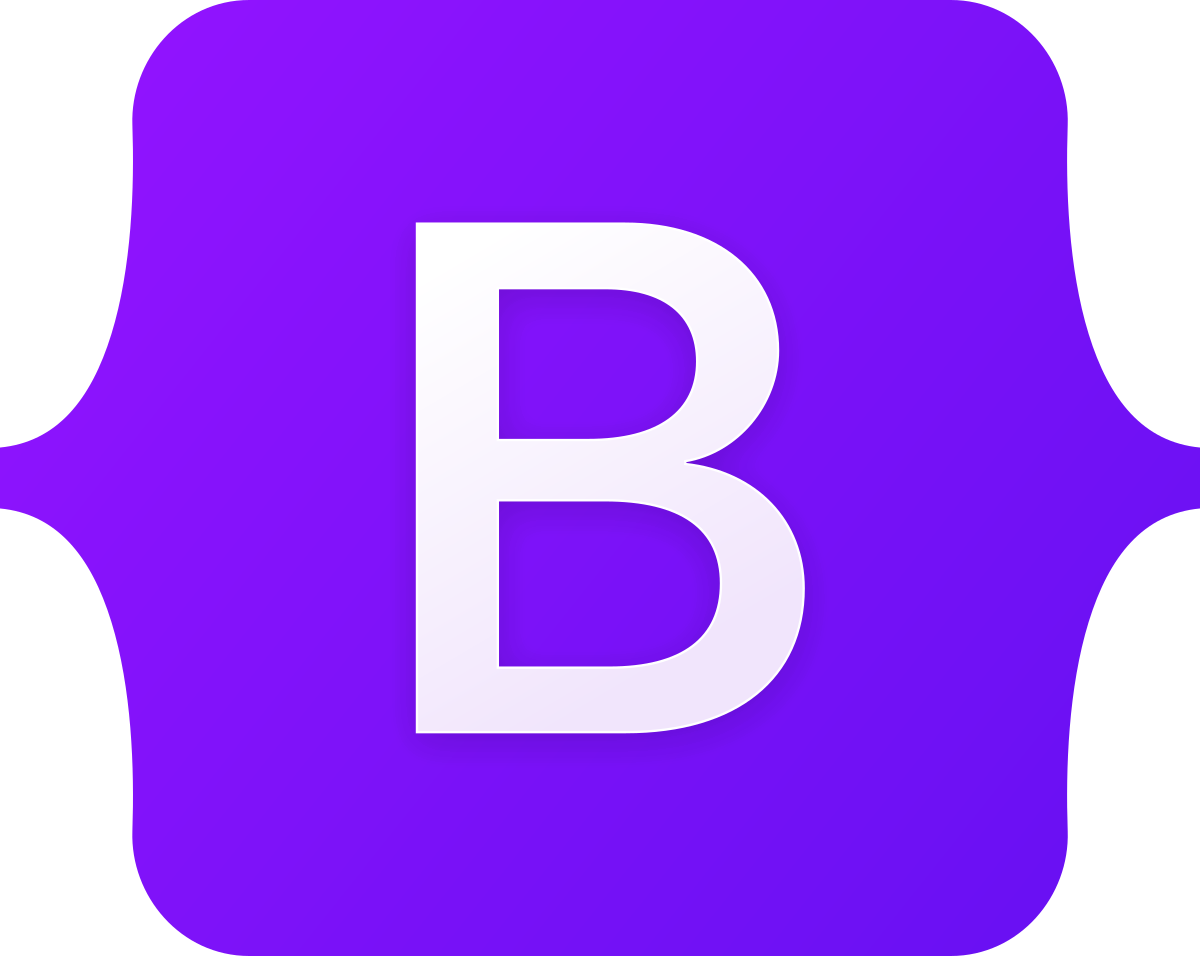 Bootstrap
Powerful, extensible, and feature-packed frontend toolkit. Build and customize with Sass, utilize prebuilt grid system and components, and bring projects to life with powerful JavaScript plugins.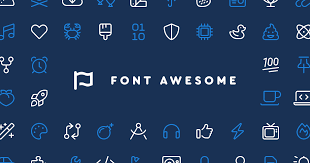 Font Awesome
The world's most popular and easiest to use icon set just got an upgrade. More icons. More styles. More Options.
User synchronization
Authoring good quality courses can be costly and time consuming. When you need to augment your content with existing courses, look to one of the following integrated libraries.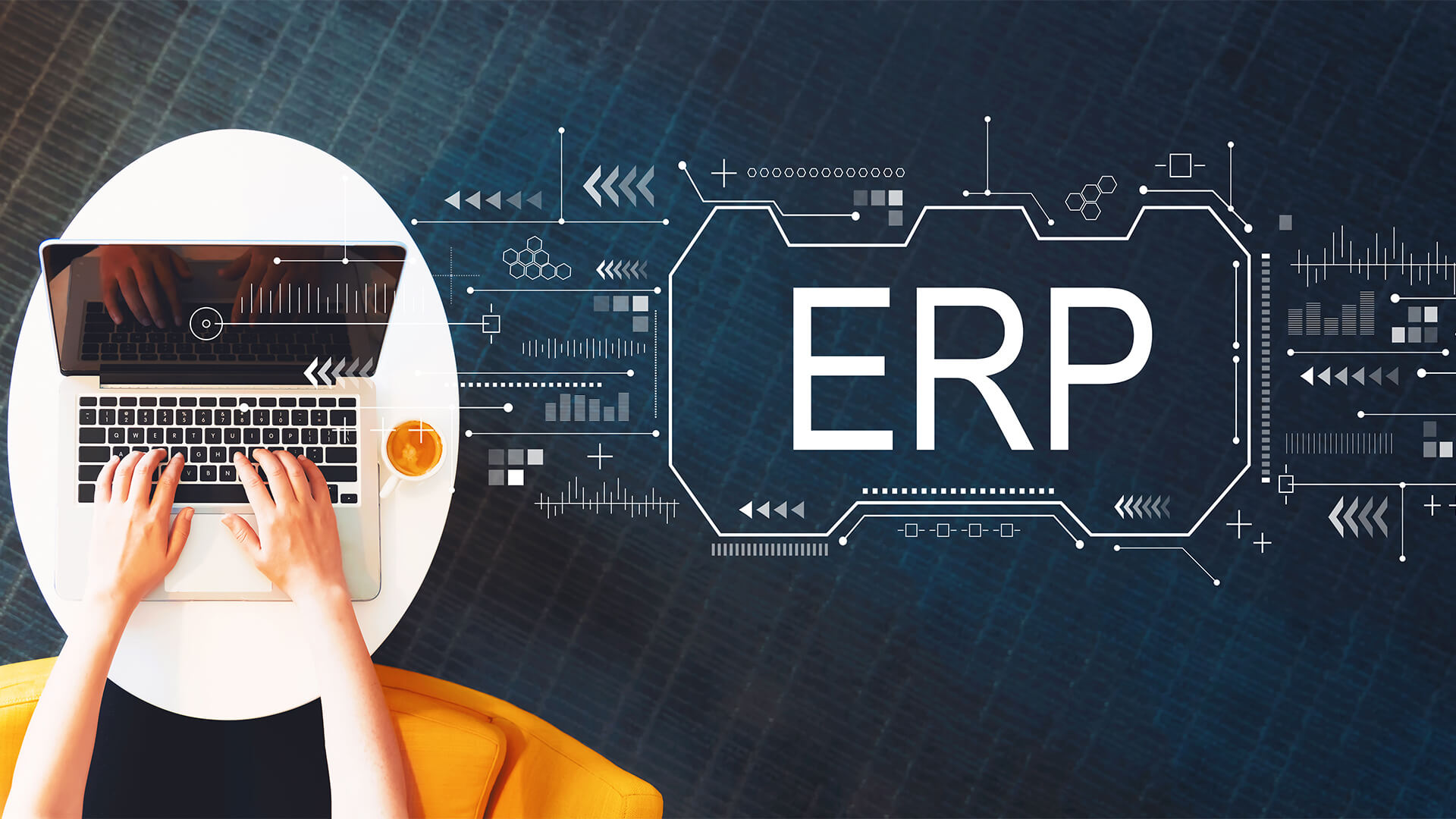 ERP (SFTP)
Use secure file transfer protocol (SFTP) to protect data as you upload and download files between your ERP and Thinking Cap.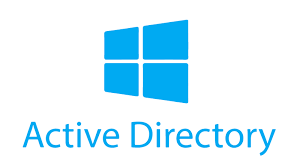 Active Directory
A directory is a hierarchical structure that stores information about objects on the network. A directory service, such as Active Directory Domain Services (AD DS), provides the methods for storing directory data and making this data available to network users and administrators.

MemberSuite
MemberSuite provides association management software (AMS) and event technology solutions for associations and non profit organizations. Learn more.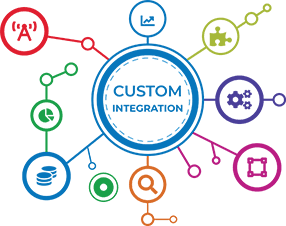 Custom integrations
Thinking Cap integrates with many systems, some of which are home-grown applications. So don't worry if you're not seeing yours in this list.
Cloud services
And if all of the above aren't enough, we've added some more...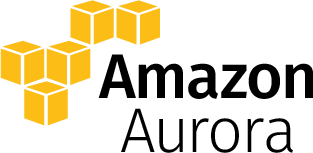 Amazon Aurora | AWS
Amazon Aurora is a global-scale relational database service built for the cloud with full MySQL and PostgreSQL compatibility.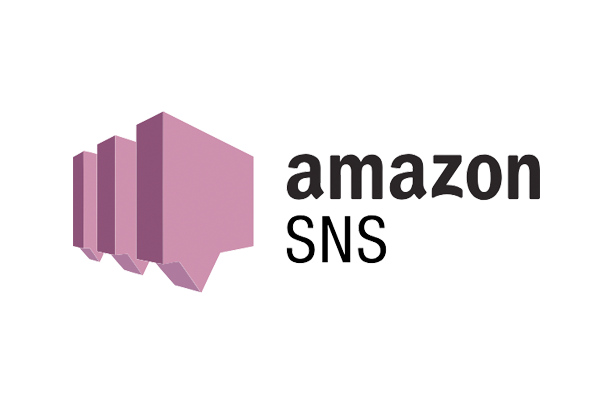 Amazon Simple Notification Service (SNS)
Amazon SNS is a managed messaging service for communication enabling messaging between decoupled microservices applications or directly to users via SMS, mobile push & email.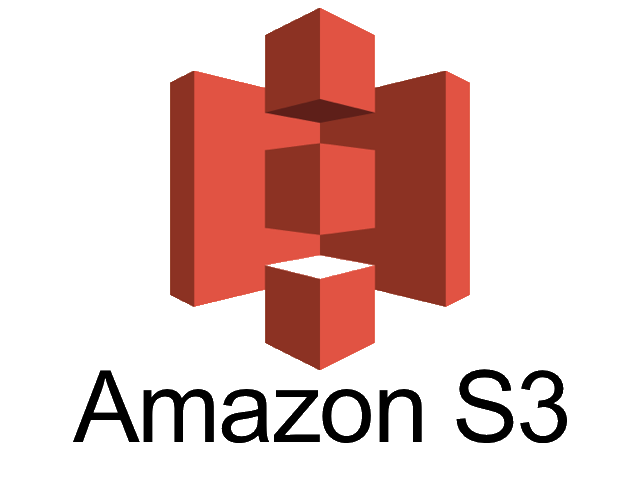 Amazon S3
Amazon S3 is cloud object storage with industry-leading scalability, data availability, security, and performance. S3 is ideal for data lakes, mobile applications, backup and restore, archival, IoT devices, ML, AI, and analytics.

Boku (Formerly Fortumo)
Merchants and carriers all over the world trust B to deliver innovative and effective solutions to support their business.

Google Analytics
Google Analytics gives you the tools you need to better understand your customers. You can then use those business insights to take action, such as improving your website, creating tailored audience lists, and more.

Google Tag Manager
Google Tag Manager is a tag management system that has the same functionality as the Google tag and lets you configure and instantly deploy tags on your website or mobile app from an easy-to-use web-based interface.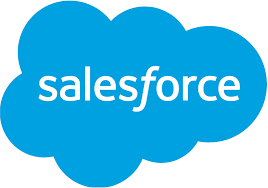 Salesforce
Build lasting relationships and connect with your customers across sales, customer service, marketing and more using Salesforce c360.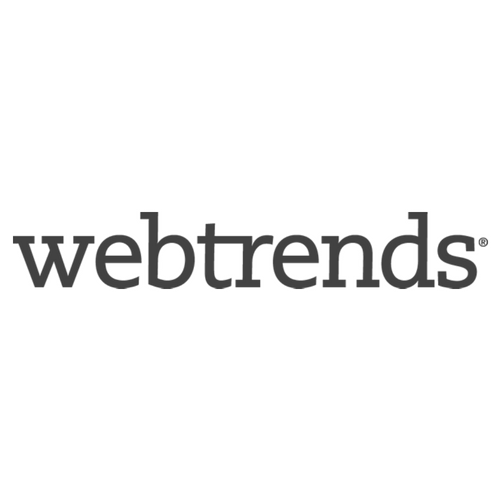 WebTrends
Webtrends provides the data you need to measure adoption, user engagement, and usage of Microsoft 365 and custom apps.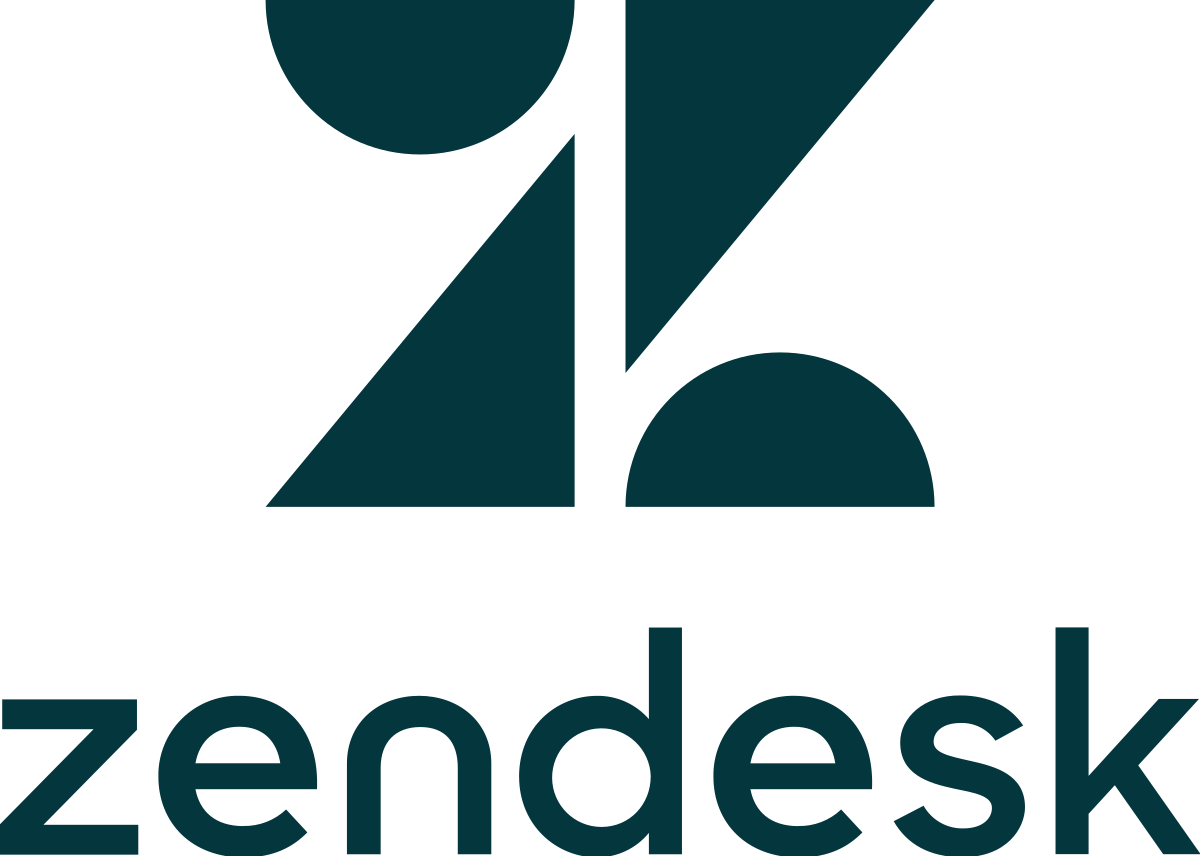 ZenDesk
Zendesk is award-winning customer service software trusted by 200K+ customers. Make customers happy via text, mobile, phone, email, live chat, social media.
Want to find out more?
Book a session today for a personalized demo and Q&A.
Book a Demo