Giving
Inspiration Wanted. Apply Within.
Thinking Cap is donating 500,000 seats to educational programs that can change the world. Programs that meet our criteria will be able to use Thinking Cap free of charge for two years, at which time they can reapply for an extension. We hope to expand this program each year.
Any organization can apply, though we have a particular preference for projects that advance science and education technology. Below is a list of some of the areas of study from which we would like to receive applications.
Carbon sequestration technologies
Climate change is the great challenge of the 21st century and it will be solved by science. We wish to support a cleanup project to remove a hundred years of industrialization.
Do you have a way to stick it under the ocean? Or a design for a new cow that poops carbon blocks? Or a boring machine that pulls it right out of the air? We think all of this is amazing.
If you're running a project like this and you think Thinking Cap can help you with your training needs, we'd like to be on board with you.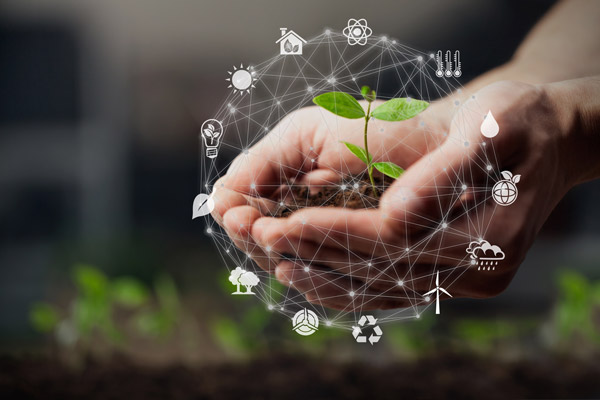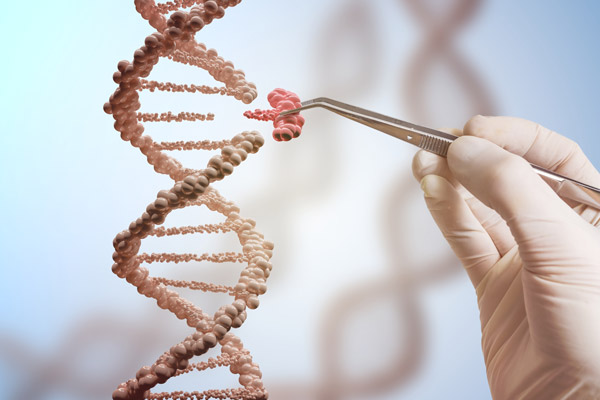 CRISPR technology
CRISPR (Clustered Regularly Interspaced Short Palindromic Repeats) technology is at the cutting edge of genome editing. Nothing will change the world in the next decade more than this new molecular "Photoshop" will, and teams from around the world are extending every day the potential of this field.
Do you need to train scientists or lab technicians? Do you need a platform for helping to educate the public or the politicians about the incredible future of this field? Contact us and let us help you on this journey.
Advancement of best practices in public education
We believe strongly in the value of public education, and we want to ensure that teachers have all the tools they need to help your children fulfill their potential and change the world. Thinking Cap is a great opportunity for teachers to create content and have a sandbox to try out new ideas.
Even if you have what you think is a small idea that can make a difference, we'd like to help, particularly with ideas dedicated to helping children who are at risk or have dyslexia.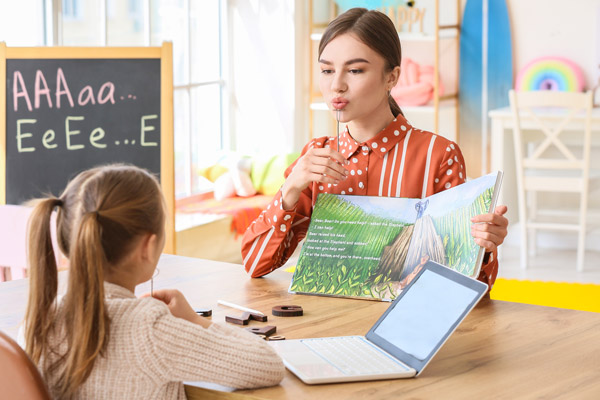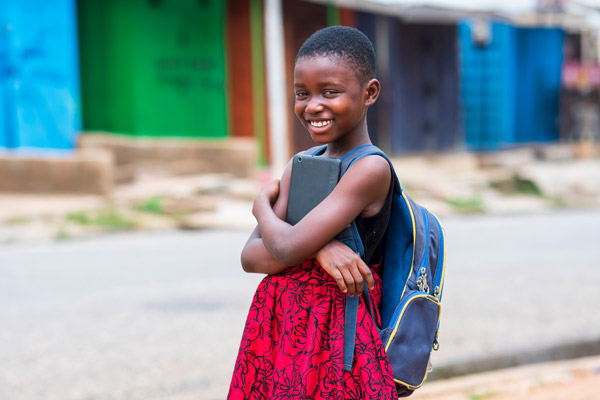 Distance learning in the developing world
Are you a ministry of education with more learners than teachers and a huge geographical area to cover? We want to help. We can give you the tools you need to create elearning content and deliver it to your children. We welcome all projects, and have a particular interest in those dedicated to educating girls.