Solutions for your training needs
Put on your thinking cap
Solving problems other solutions don't have the depth or breadth to tackle.
Scroll to learn more

Delve deeeper with a little light reading
Thinking Cap Features
Quick Tour
Thinking Cap LMS Administrator's Demo
Skip hours of phones calls and emails with sales people just to see what the LMS looks like. We won't make you do that!

Sit back and relax while we walk you through a quick overview of the Thinking Cap LMS.... Right here, right now.
Navigating our LMS's administrative view
Managing activities and enrollments
Managing user accounts
Managing media resources
Available report templates
Discussion forums
and more...
Want to find out more?
Book a session today for a personalized demo and Q&A.

Book a Demo

Webinar
Playing Smart: Implementing Your Gamification Strategy
Thinking Cap co-presented a webinar on Gamification with Brandon Hall:
Playing to Win: Adopting Gamification to Achieve Your Learning Goals
10/11/22 - Join us for a discussion on the benefits of gamification, the role it can play in learning, and strategies for implementation within your LMS.
David Wentworth

Principal Learning Analyst

Brandon Hall Group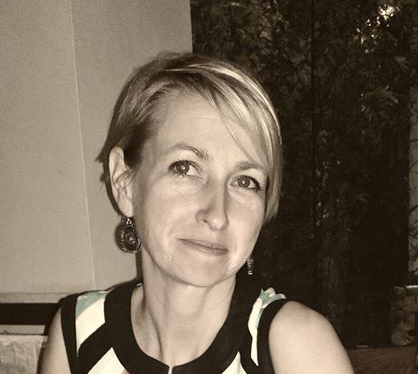 Isobel Wallace

General Manager

Thinking Cap

View the Webinar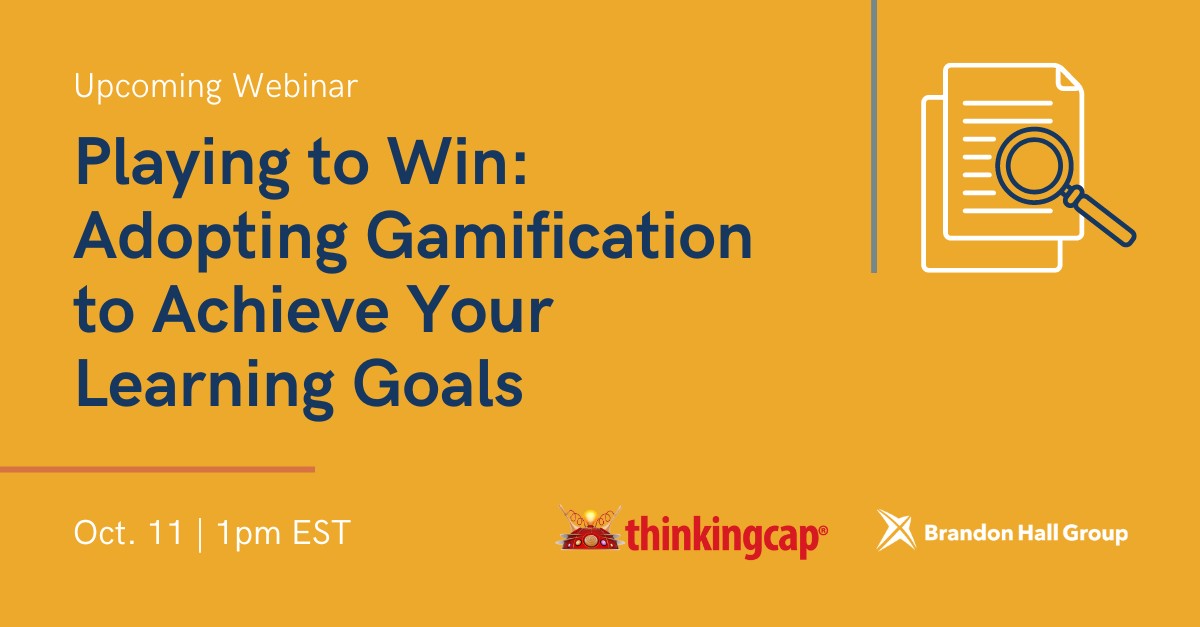 Articles on the elearning industry
From our blog
Our dear customers said about us
Testimonials
IThinking Cap

20 000 learner that we manage and we've never had a problem. It's reliable, and dependable. Our non-technically people find it easy to use. Robust in the sense that it hasn't given us any problem. Functions reliability. Extensible Flexible Good Reporting, learner searchability. Nice to see that they listen to customer feedback, addressing needs with each release.